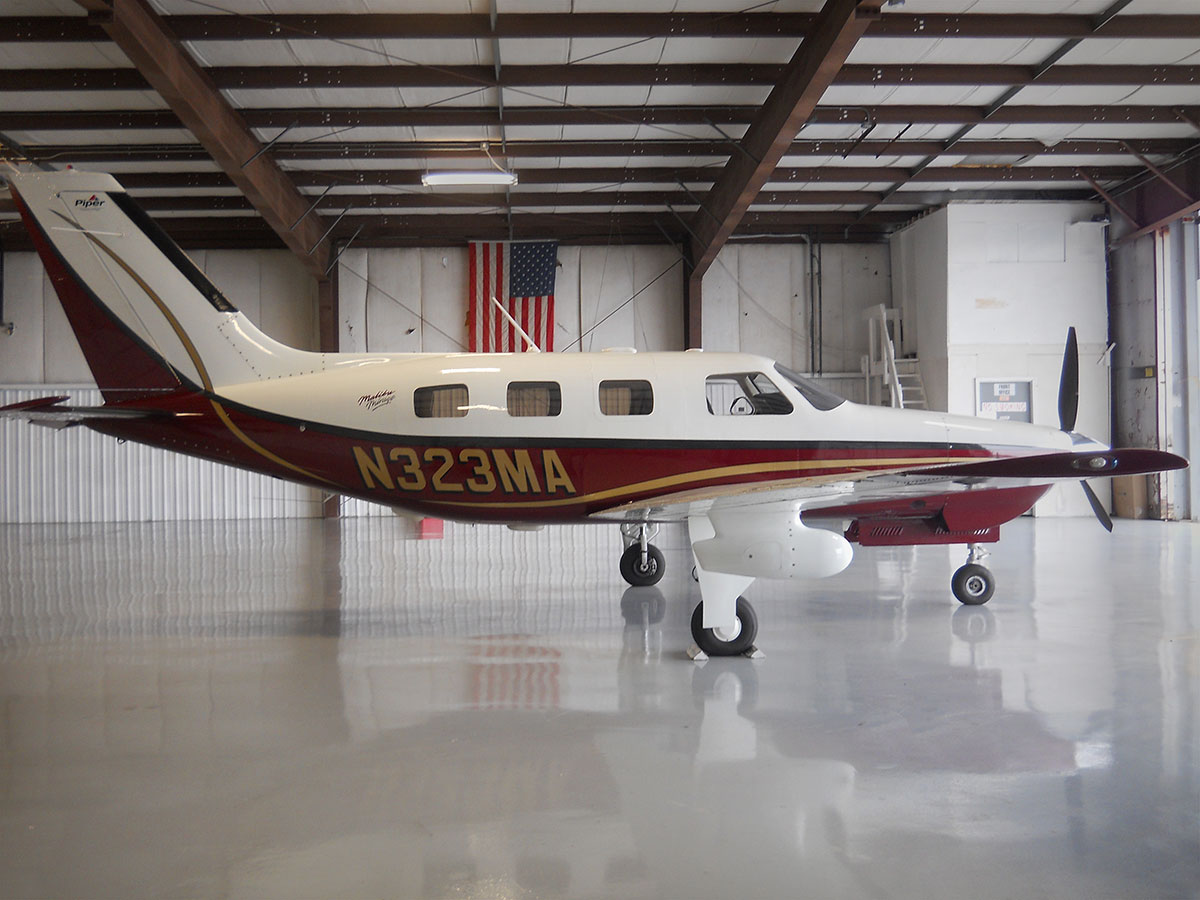 SOLD
---
SOLD
Airframe:1380 TT
Engine Specs:1380 SNEW
Prop(s):
ZERO SPOH (9-14)
3 Bld. Hartzell
Avionics/Radios: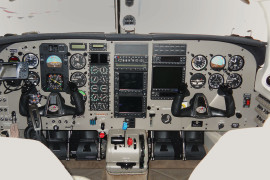 Dual Garmin 530W Comm/GPS
Garmin 340 Audio Panel
6 Place Intercom
Garmin 327 and 330 Transponders
Skywatch 497 TCAS
GMX200 M.F.D. (New 12-07)
RDR2000 Color Radar
GDL69 Satellite Weather (New 12-07)
Jepp Charts
WX500 Stormscope
S-Tec55X Auto-Pilot/Flight Director
Slaved H.S.I.
Altitude Pre-Select and Alert
Additional Equipment:
Known Ice Boots and Windshield in excellent condition
Air Conditioning
Precise Flight Speed Brakes
Strobes
Pitot Heat
Exterior:
Eggshell Top/Garnet Red Base with Gold, Graphite and black stripes. (Excellent)
Interior: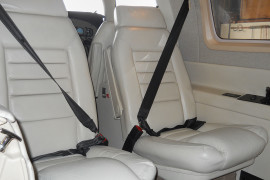 Light Tan Leather (Excellent)
Dark Tan carpet.
Light and dark tan fabric side panels.
White headliner.
Pull down shades, table and forward cabinetry.
Inspection Status:
JUST COMPLETED by Piper Service Center: F
RESH PROP / FRESH TURBO
Annual Due: September 2015
IFR Due: 3-16
History: TX, FL, GA, NY
Previous annuals completed by Mead Aircraft Services And Recent Columbia Air Services. This is a high status SB'S compliance airplane. Best of care!
---
---
---